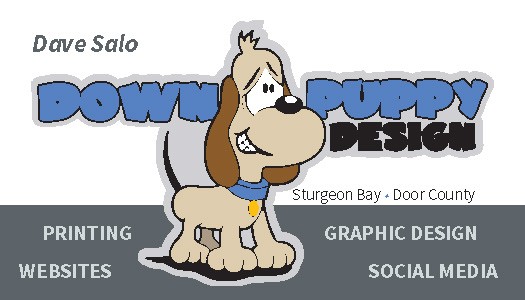 we are a 

print and website Design company
Established in 1999 as Copies Plus More, my wife and I opened a storefront in Sturgeon Bay, WI. With a slowing economy, we decided to close the retail doors in fall of 2011, and moved to a home office. With a fresh start and a little help from our first granddaughter continuously telling our dog "Down Puppy!", we thought the name was cute and it stuck! So we changed the company name to Down Puppy Design. We continue to serve our Door County, WI clients with their graphic design projects and printing, website creation, social media marketing and more!
So Door County … what can we do for you?
Dave Salo, Owner | Chief Bottle Washer
Printing & Design
From business cards to company brochures and rack cards to restaurant menus.
We design it.
And print it.
And save you $$!
Brand Identity
Need a new logo? 
Need better signage on your storefront or  on display in your windows?
Need help with your brand and business identity?
We can help.
Web Design
Need a new website?
Already have one, but was it built in the "old days" and is in desperate need of a makeover?
Have no idea where to go or what to do?
Down Puppy Design is here for you!
Business Strategy
Having been in the business world for 40 years, first in radio for 20 and the last 20 in print, web design and social media, we have lots of life experiences. Let's talk!
Social Media
Facebook, Instagram, Twitter, with so many social media outlets, it can get overwhelming. We can manage all of your social media accounts so you can focus on what you do best, run your business.
Photography
Need product photos, food pics or building & staff shots for your marketing? Need video for social media? I have the latest gear from Canon along with Adobe editing software to make it perfect.
Generating New Ideas. Solving Problems.
Sometimes you're so close to the forest you can't see the trees in front of you.
We would love to help your business with new ways of marketing your product to your customers, and to solve your business problems by creating new concepts.
So then you can finally see those trees that were right in front of you the whole time!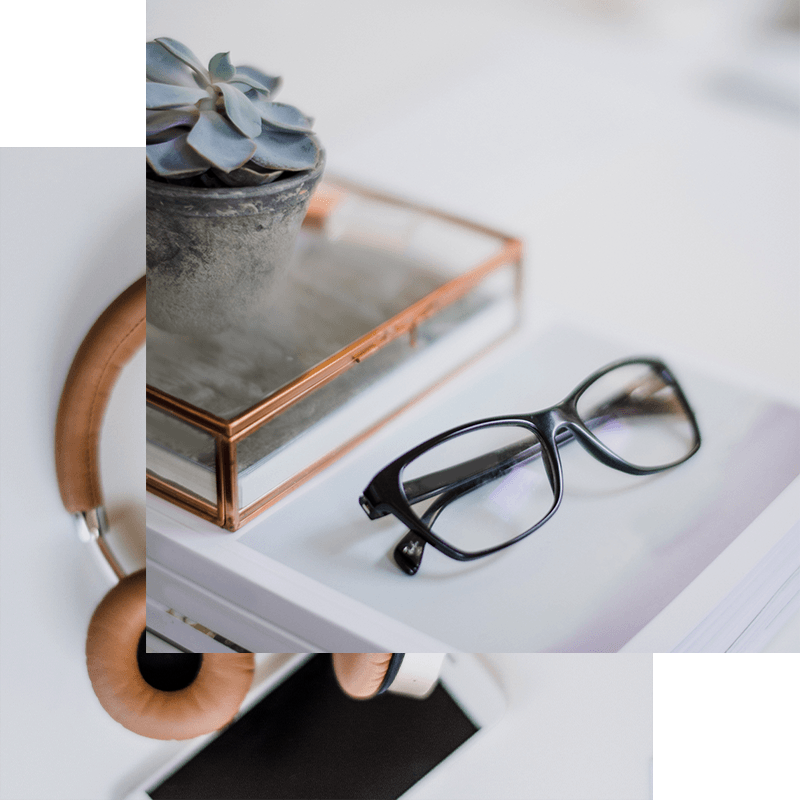 Small doesn't always mean less. With "in the trenches" experience over the past 40 years, there's a little bit of knowledge left up there. When it comes out, it can be a little scary at times, yet very useful. Why not put it to use for you?
Remember – two heads are always better than one. At least that's what my dad always told me.
"The way to get started is to quit talking and begin doing." – Walt Disney  
Here's a small sampling of some of our work. We think it speaks for itself.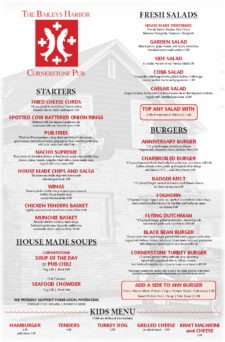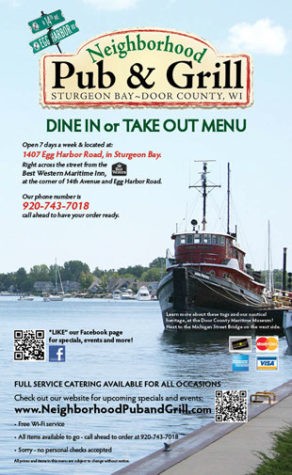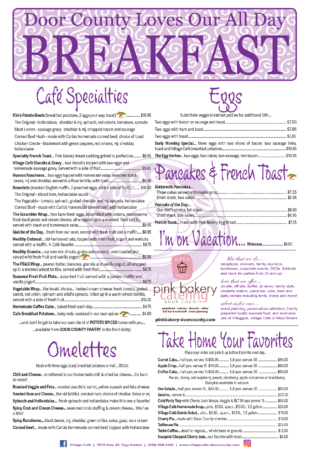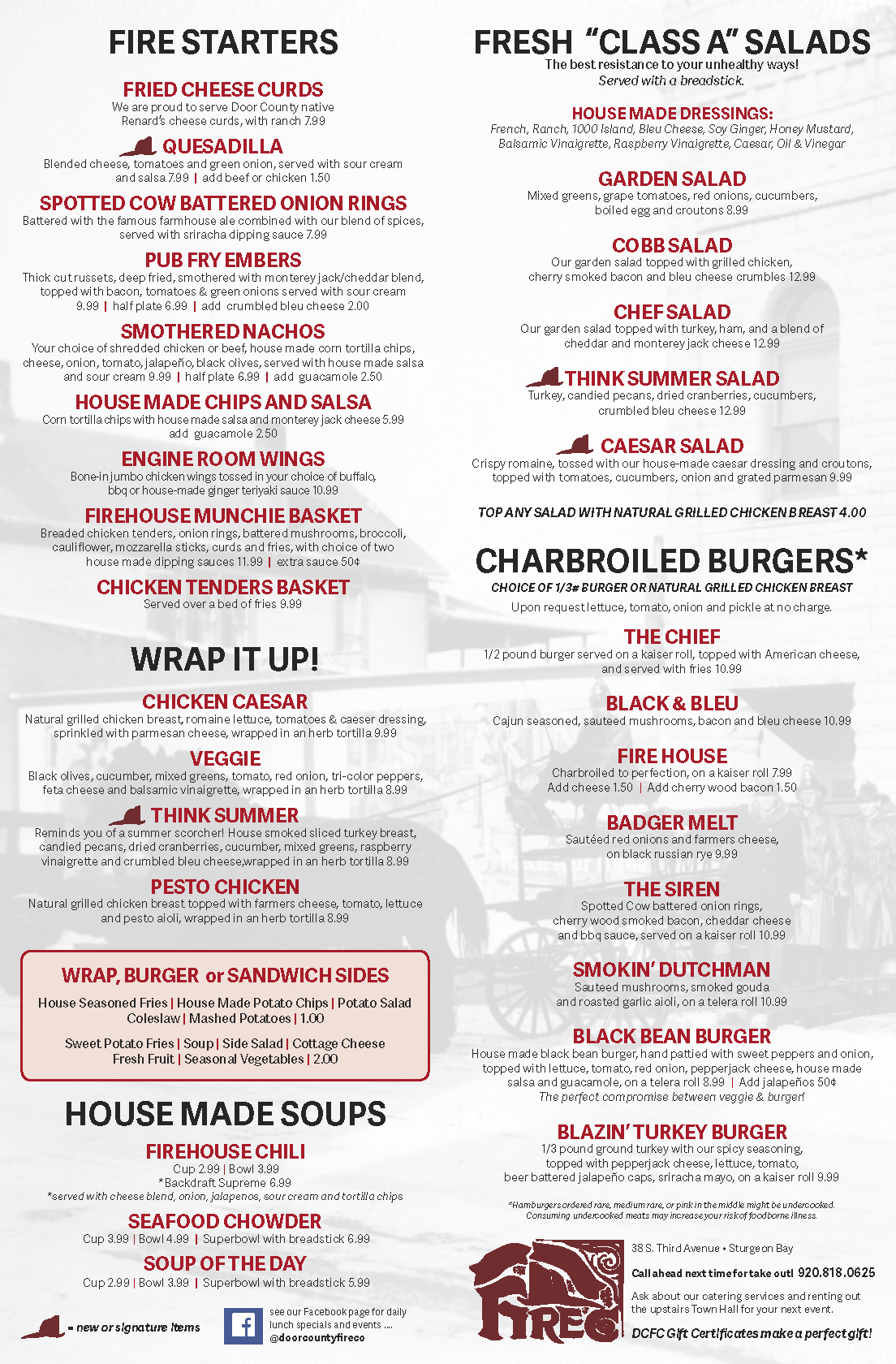 Rack Cards | Brochures | Flyers |Business Cards | Design & Printing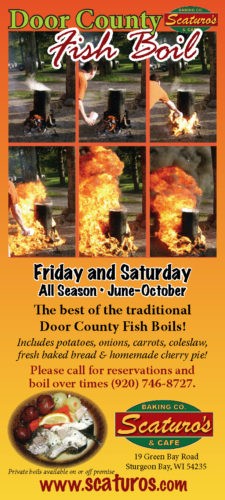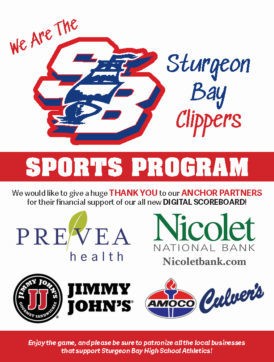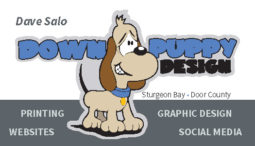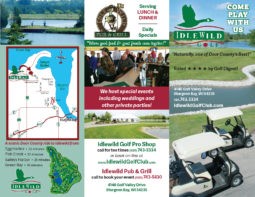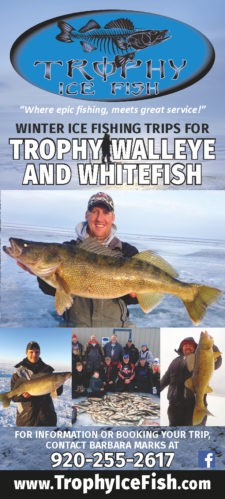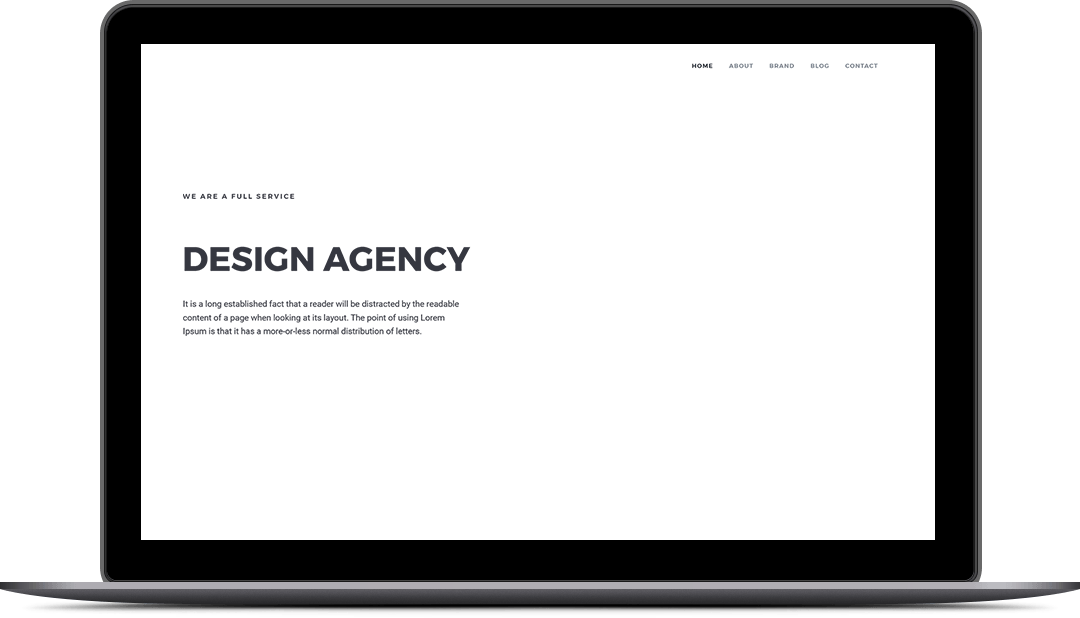 Don't take our word for it. Just ask our clients.
"Dave did everything for me at the Neighborhood Pub, from menus to flyers, he was my go-to-guy from the beginning all the way to my retirement. I highly recommend Down Puppy Design, especially if you are a restaurant!"
"For 20 years Down Puppy Design has been our designer and printer for our menus, flyers, rack cards, brochures, business cards, website … everything! When we need something, it's done fast and professional!"
"Dave at Down Puppy Design is like your family dog, he always listens and produces on demand. And it's always spot on."
"Down Puppy Design has been my printer for 20 years. And he will be for the next 20 as well. I highly recommend Dave and Down Puppy Design!"
Let's Start Something new

Say Hello!